about
us
Welcome to High Desert Speech and Language Center, Inc., where we believe in "Freedom Through Communication". Our therapists are highly qualified, fully licensed and cerified through the American Speech-Language-Hearing Association (ASHA). Here at High Desert Speech, we offer a wide array of services to treat both adults and children who have speech and/or language disorders. We also offer non-traditonal services such as accent and dialect instruction, lip reading, and corporate speaking. Whatever your communication needs, the professionals at High Desert Speech and Language Center, Inc. are here to serve you.
Our center uses state of the art technologies and programs to help our clients achieve there maximum potential. Therapy plans are customized for each client. Clients both young and mature can take full advantage of home therapy programs to speed recovery and  or progress towards speech and/or language goals.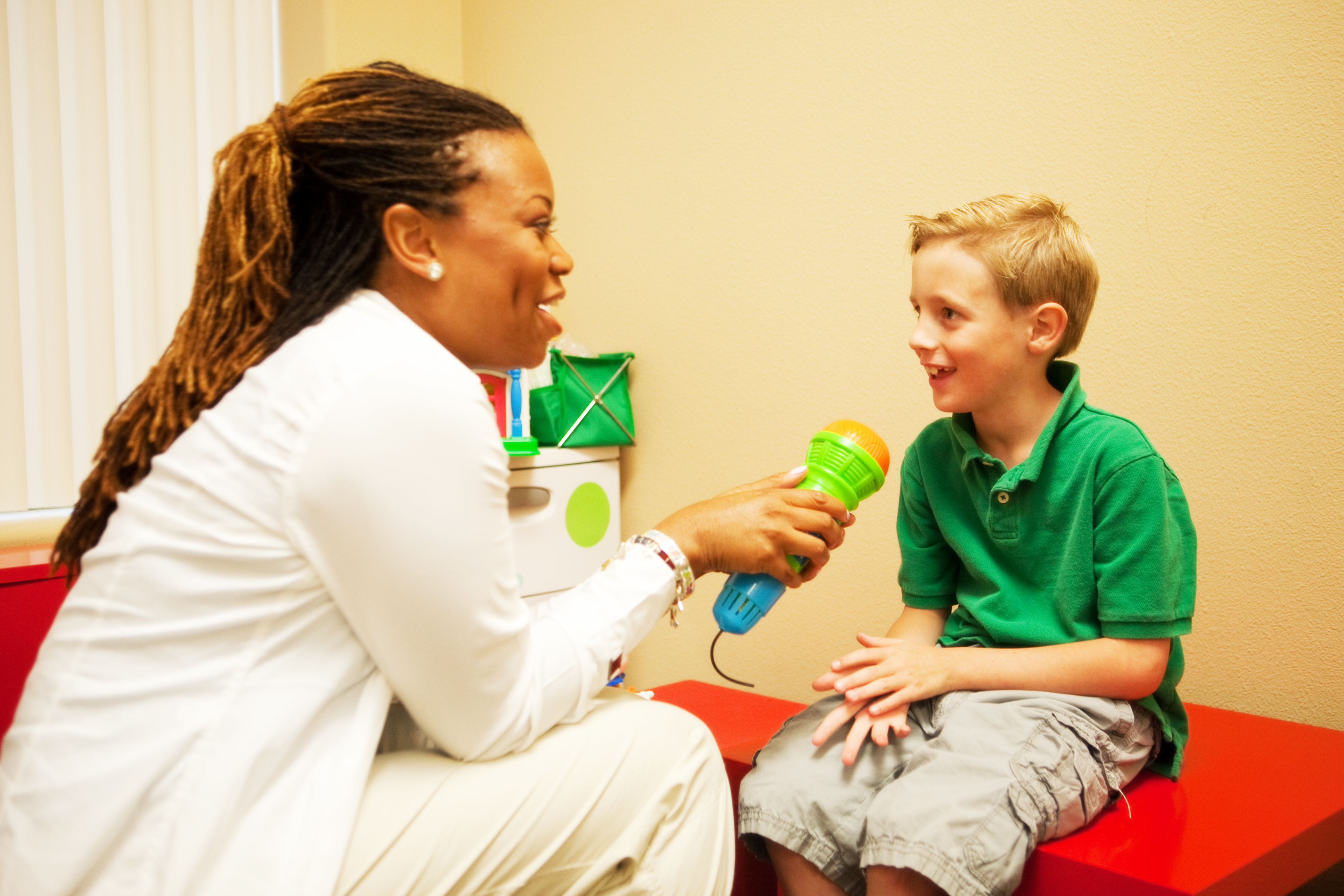 Some of the individuals who may benefit from our services include:
Individuals with Autism
Individuals with brain injuries including strokes
Individuals with voice problems
Individuals with developmental deficits
Individuals with Cerebral Palsy
Individuals with structural damage to the mouth and face
Individuals with difficulty producing sounds or words
Individuals with degerative hearing loss
Individuals with accents/dialects
High Desert Speech and Language Center is the premier speech therapy facility in Southern California. Situated in the desert community of Victorville California, and conviently nestled between  the communities of Apple Valley and Hesperia, it is one of a kind in the area. Consultation services to surrounding school districts are also availible. Contact us today for for more information or and appointment. E-screenings are also availible.