Individual and group sessions available
Articulation
therapy
Involves the remediation of speech sounds that are produced incorrectly by children or adults.
Voice
therapy
Involves the treatment of functional vocal disorders to promote effective and efficient use of the vocal mechanism.
Special
Summer Camps
Partner training for persons with Aphasia
Social skills for Autism
Partner training
for persons with
Aphasia
Involves training of communication partners of individuals who have had a stroke to help foster better communication.
Language
therapy
Involves the treatment of language concepts including, but not limited to, social language, syntax, semantics, and auditory comprehension.
AAC
Involves the use, selection, training and or programming of an alternative communication systems.
Lip
Reading
Involves direct instruction on speech reading strategies and techniques. Great for individuals with degenerative hearing loss
Fluency
therapy
Involves the treatment of stuttering, cluttering and other rhythmic speech disorders.
Accent/dialect
instruction
Involves systematic training to reduce dialects or accents
Corporate
Speaking
Involves critique and instruction on persuasive and other public speaking techniques.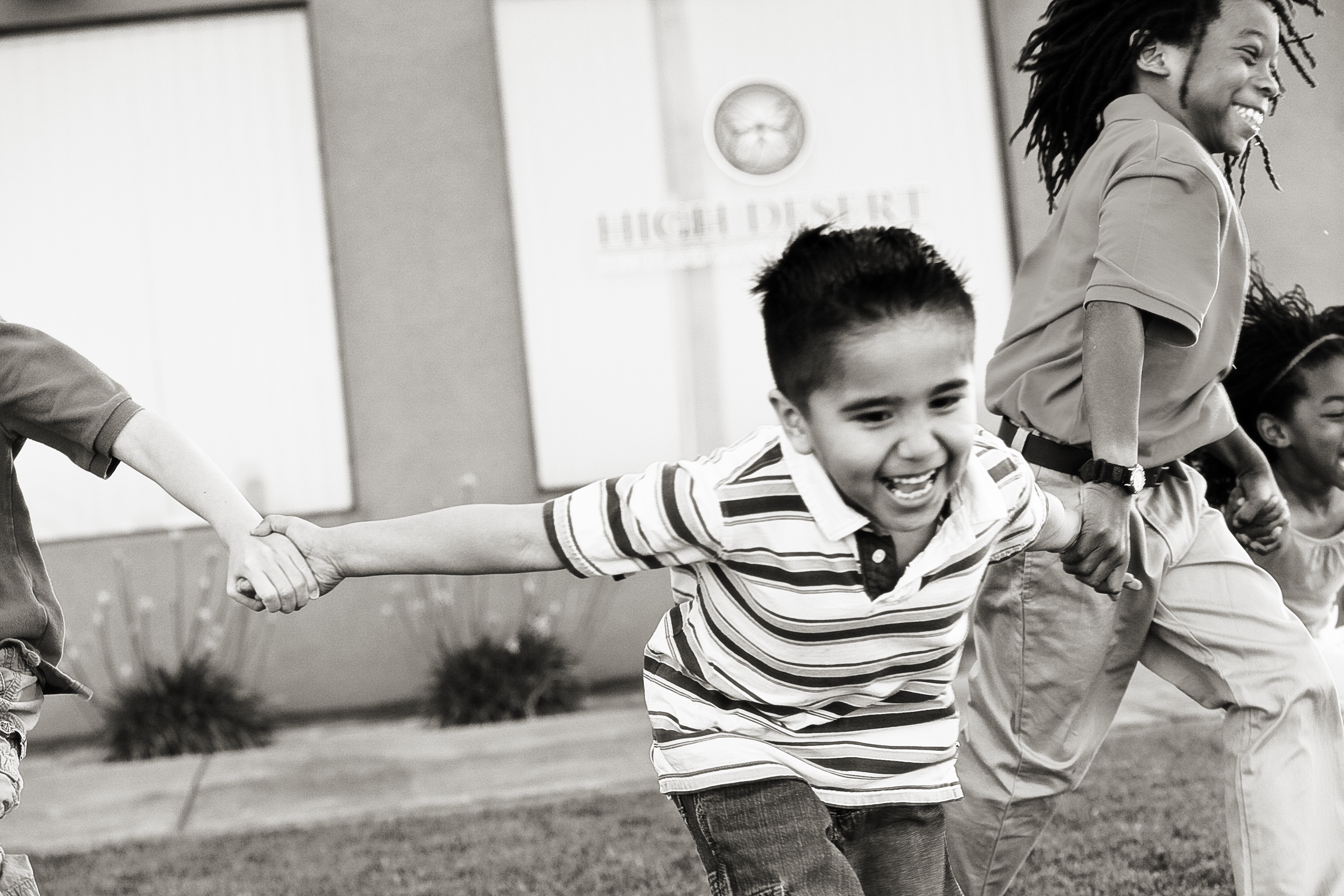 Assessments are necessary to develop therapy plans for any type of speech and/or language disorder. Assessments must be conducted by the treating clinician before treatment begins. Assessments may take place in the clinic or natural settings depending on the client and my require more than one visit.
Tele-consultations can be conducted over the phone for a fee of $25.00 per 30 minutes. If you have specific questions regarding a specific individual's speech and/or language skills, please go to our contact us page and request a consultation.
Educational consulting is also available.
Social Cognitive
Assessments